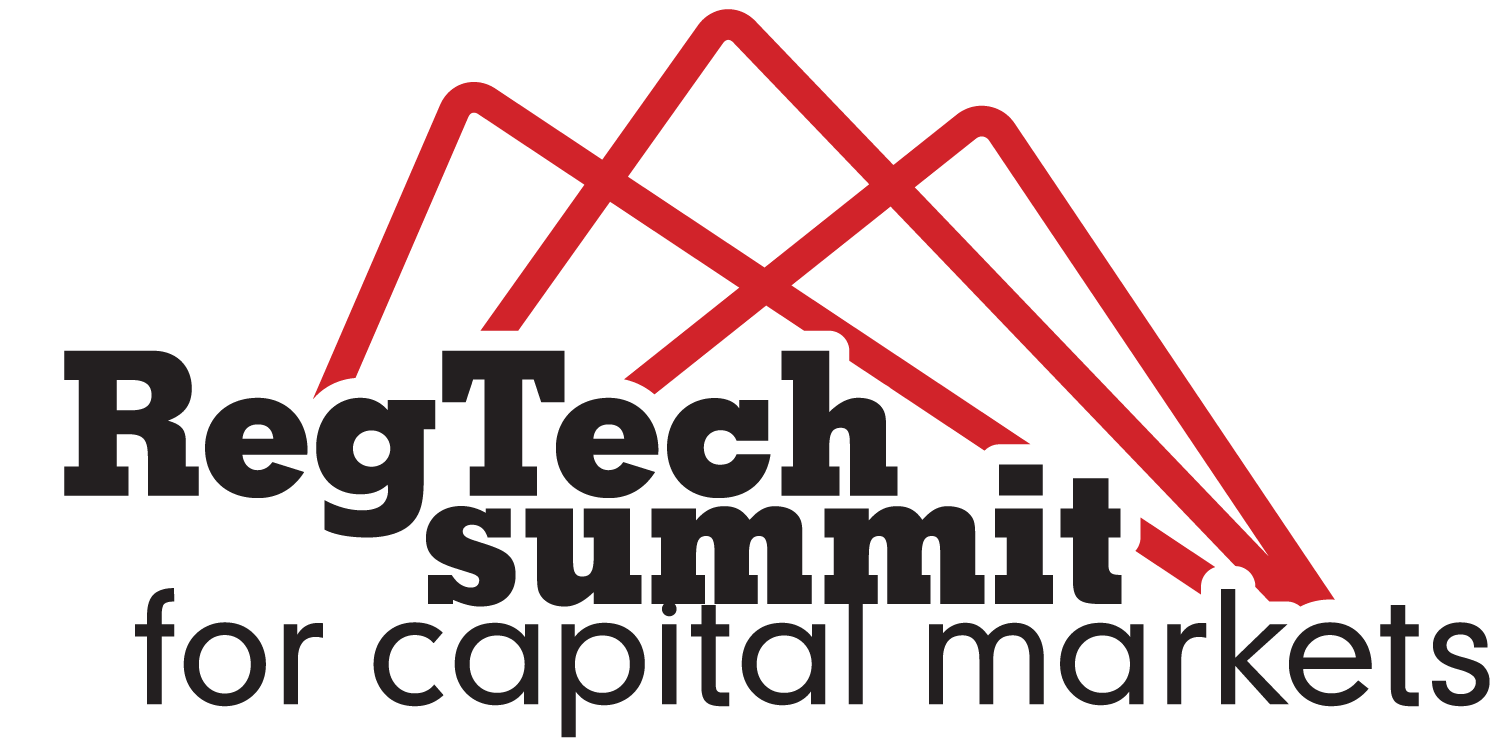 Venue
Convene - Financial District New York City

15th November 2018
Convene - Financial District
32 Old Slip,
New York,
NY 10005
In the heart of the financial district, Convene at 32 Old Slip offers the most technologically advanced conference center. The site offers a unique auditorium with built-in state-of-the-art technology, collaborative workspace features, on-site culinary, and dedicated production managers. Perfect for the RegTechSummit for Capital Markets.
#RegTechSummitNY
Thanks to all our Sponsors
Become a sponsor
Want to sponsor RegTech to make real connections with senior decision makers?
We offer a comprehensive selection of sponsorship opportunities which provide a superb platform for you to raise your corporate profile, be seen as thought leaders, conduct highly valuable face-to-face networking, and generate real sales leads.
Find out how you can sponsor or become an exhibitor, or to ask a question, contact:
Jo Webb
Tel: Tel: +44 (0)7468 560 555
Email: sales@datamanagementreview.com
James Blanche
Tel: +44 (0)7899 392 992 / +44 (0) 20 7096 0387
Email: sales@intelligenttradingtechnology.com
Got a question?
Get in touch
© 2018 A-Team Group. All rights reserved.