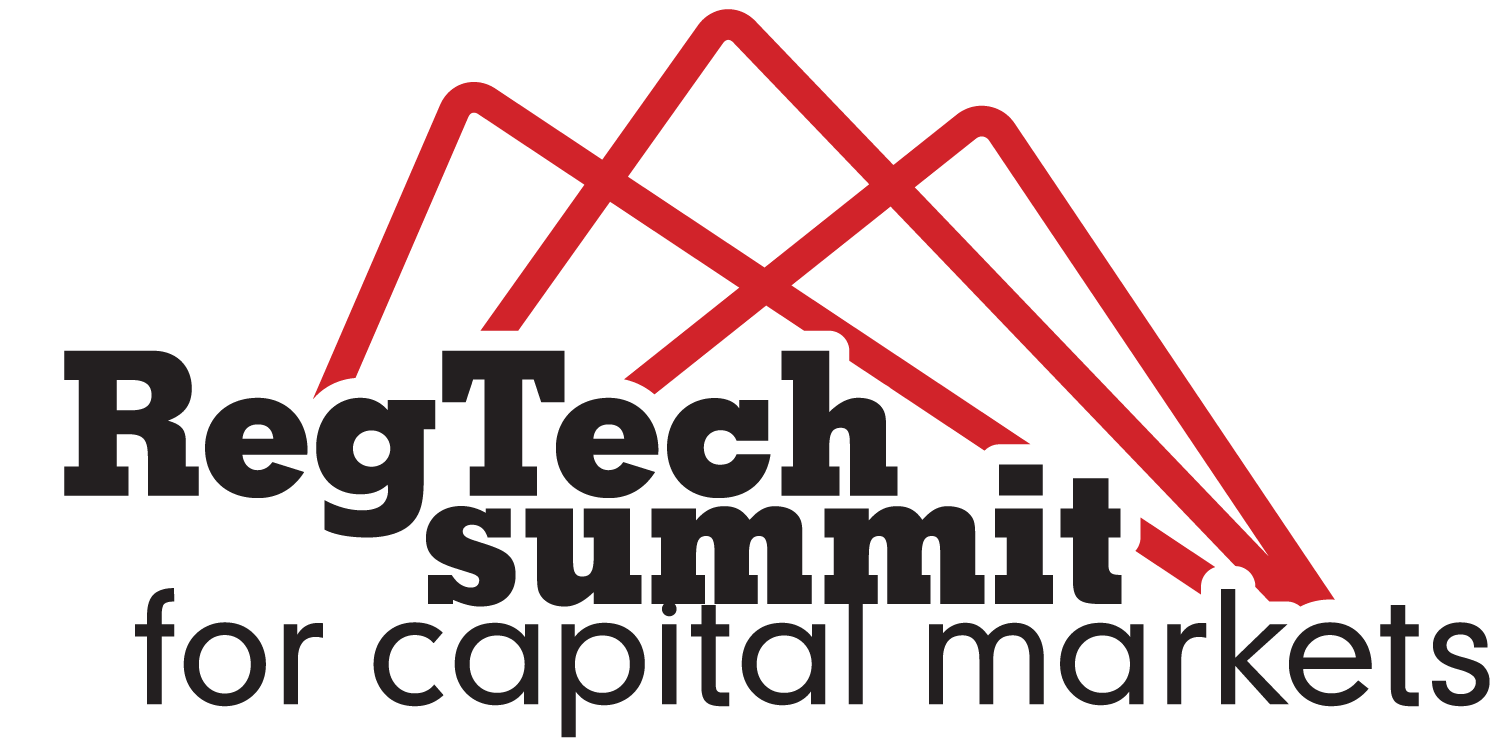 Sponsors
New information for 2018 coming soon.
Take a look at the past companies involved in sponsoring and exhibiting at the RegTech Summit for Capital Markets and find out how you can get involved. New sponsors coming soon.
#RegTechSummitNY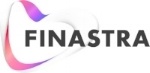 Finastra
Finastra unlocks the potential of people and businesses in finance, creating a platform for open innovation. Formed in 2017 by the combination of Misys and D+H, we provide the broadest portfolio of financial services software in the world today – spanning retail banking, transaction banking, lending, and treasury and capital markets. Our solutions enable customers to deploy mission critical technology on premises or in the cloud. Our scale and geographical reach means that we can serve customers effectively, regardless of their size or geographic location – from global financial institutions, to community banks and credit unions.
Become a sponsor
Want to sponsor RegTech to make real connections with senior decision makers?
We offer a comprehensive selection of sponsorship opportunities which provide a superb platform for you to raise your corporate profile, be seen as thought leaders, conduct highly valuable face-to-face networking, and generate real sales leads.
Find out how you can sponsor or become an exhibitor, or to ask a question, contact:
Jo Webb
Tel: +44 (0)7468 560 555
Email: jo@a-teamgroup.com
James Blanche
Tel: +44 (0)7899 392 992 / +44 (0) 20 7096 0387
Email: james@a-teamgroup.com
Got a question?
Get in touch
© 2018 A-Team Group. All rights reserved.