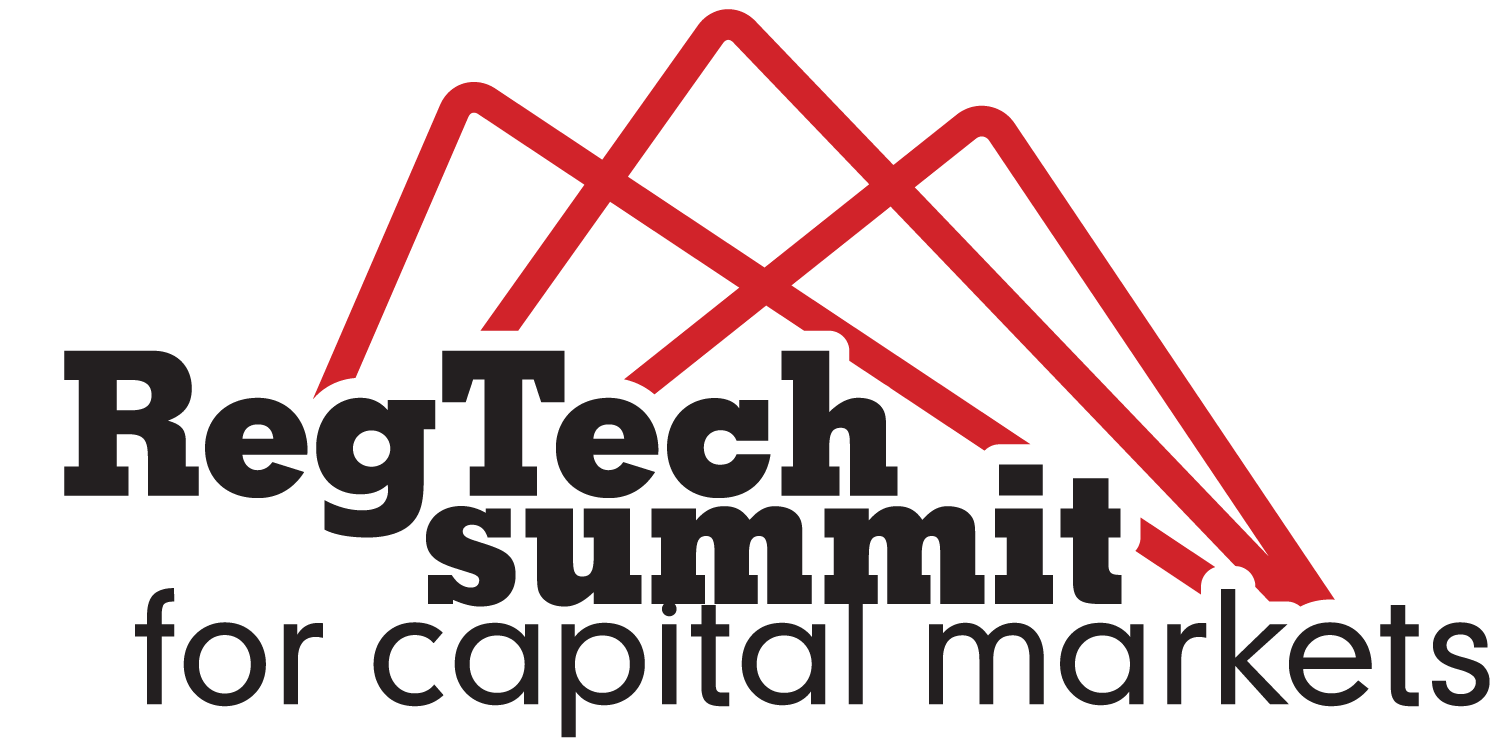 Tom Dunlap
Managing Director and Former Global Head of Enterprise Data Strategy
Tom is the former global head of Enterprise Data Strategy.  He served as a member of the Federal Reporting Oversight Committee and Private Wealth Management Valuation Committee and is co-sponsor of the Salt Lake City Veterans Network. 

Recently, Tom served as global head of Reference Data Operations. Prior to that, Tom was based in Hong Kong, where he was head of Asia Regulatory and Tax Operations and had regional oversight for the Asia Operations Risk Management, Asia Operations Project Services and Asia Operations Technology Strategy groups. Previously, Tom managed various groups in Private Wealth Management Operations. He joined Goldman Sachs in 2000 and was named managing director in 2010. 

Tom serves on the Board of Directors of the Enterprise Data Management Council and the Guadalupe School. He is a member of the Financial Research Advisory Committee at the US Treasury Department's Office of Financial Research. 

Tom earned a BA in Economics from Columbia University.
Speaking Opportunities
If you are interested in getting involved and speaking at our events or on our webinars, please get in touch with us! Email speakers@datamanagementreview.com or call us on +44 (0)20 8090 2055 or +1 646 290 7488.
Thanks to all our Sponsors
Become a sponsor
Want to sponsor RegTech to make real connections with senior decision makers?
We offer a comprehensive selection of sponsorship opportunities which provide a superb platform for you to raise your corporate profile, be seen as thought leaders, conduct highly valuable face-to-face networking, and generate real sales leads.
Find out how you can sponsor or become an exhibitor, or to ask a question, contact:
Jo Webb
Tel: +44 (0)7468 560 555
Email: jo@a-teamgroup.com
James Blanche
Tel: +44 (0)7899 392 992 / +44 (0) 20 7096 0387
Email: james@a-teamgroup.com
Got a question?
Get in touch
© 2018 A-Team Group. All rights reserved.