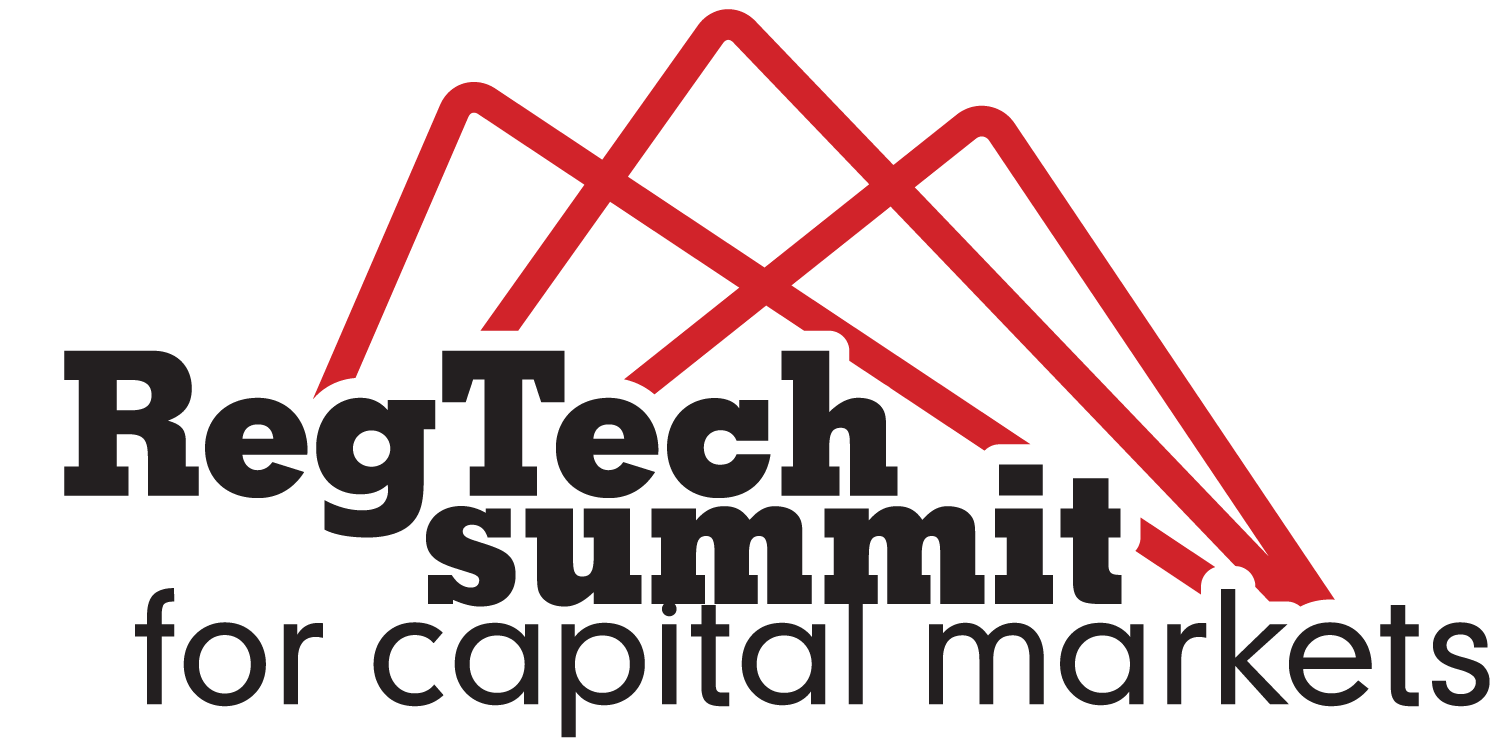 Nikhil Aggarwal
FinTech Entrepreneur in Residence
Nikhil has 18 years of international experience spanning Consumer and Corporate Banking analytics across financial crime compliance, fraud, operations, credit risk, user experience and marketing analytics. He has built and led global teams specializing in data management, metrics design and dashboards, visualization, data mining, statistical modeling and financial modeling. Nikhil has held analytics positions with Standard Chartered Bank, Bank of America, Citigroup and Capital One. He is currently engaged in advising start- ups in the RegTech and FinTech space.
Nikhil holds an MBA from the University of California, Los Angeles and an MA in Economics from the University of Southern California. 
Speaking Opportunities
If you are interested in getting involved and speaking at our events or on our webinars, please get in touch with us! Email speakers@datamanagementreview.com or call us on +44 (0)20 8090 2055 or +1 646 290 7488.
Thanks to all our Sponsors
Become a sponsor
Want to sponsor RegTech to make real connections with senior decision makers?
We offer a comprehensive selection of sponsorship opportunities which provide a superb platform for you to raise your corporate profile, be seen as thought leaders, conduct highly valuable face-to-face networking, and generate real sales leads.
Find out how you can sponsor or become an exhibitor, or to ask a question, contact:
Jo Webb
Tel: +44 (0)7468 560 555
Email: jo@a-teamgroup.com
James Blanche
Tel: +44 (0)7899 392 992 / +44 (0) 20 7096 0387
Email: james@a-teamgroup.com
Got a question?
Get in touch
© 2018 A-Team Group. All rights reserved.