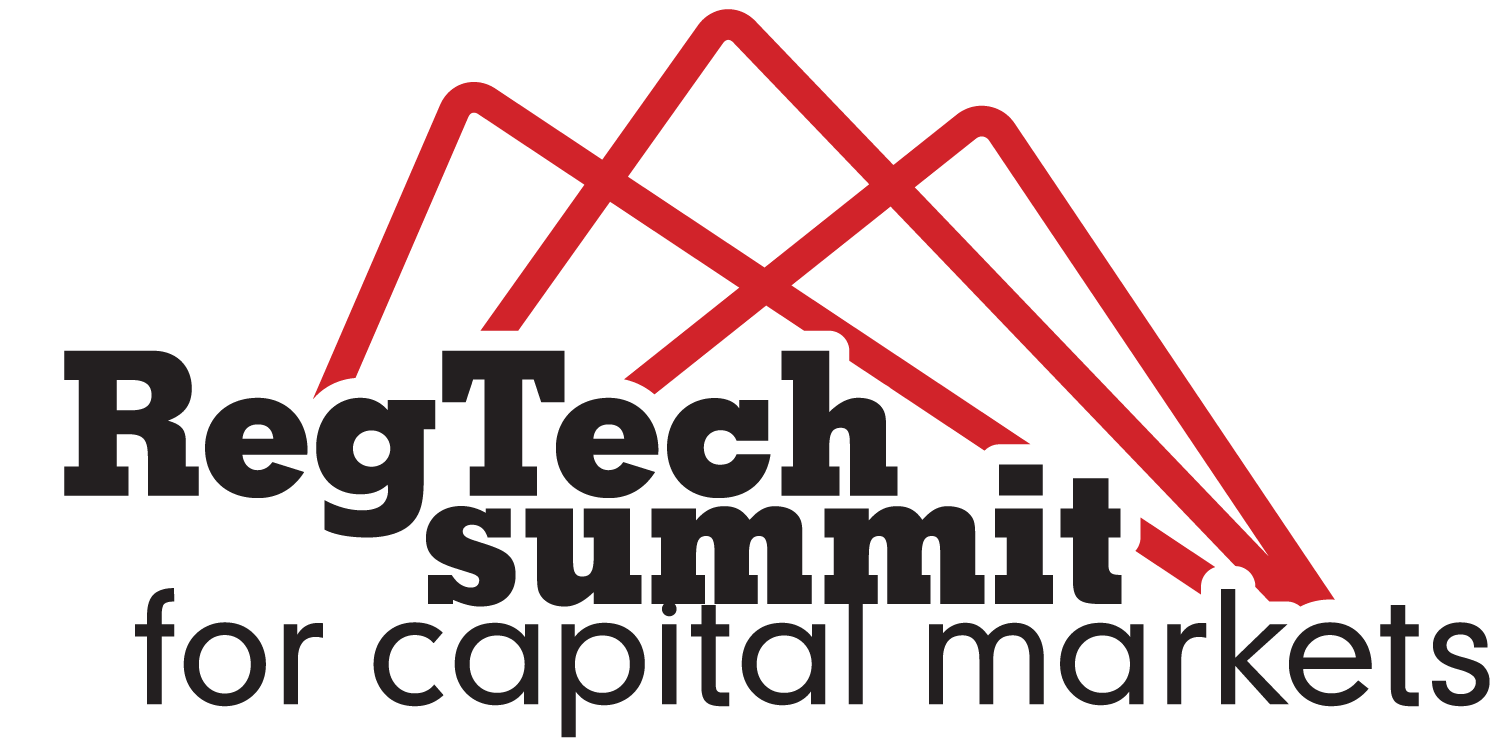 Brian Buzzelli
SVP, Head of Data Governance
Mr. Buzzelli is Senior Vice President and Head of Data Governance for Acadian, a quantitative institutional asset management firm specializing in active global, emerging and frontier investments utilizing sophisticated analytical models and specialized research expertise. He has primary responsibility for data governance policies, standards, data quality measurement, and alignment of data taxonomy, dictionary and meta-data management. With more than 20 years of leadership experience in prior roles including: Executive Director, Head of Enterprise Data Management, Americas responsible for Nomura's client reference and product data as well as market data commercial vendor management supporting the U.S. and global broker dealer operations. Vice President, Americas Head for Thomson Reuters Enterprise Pricing and Reference Data business and strategic roles as Business Architect and Cross-Segment Product Manager for Mellon's Global Asset Services division. He began his financial career at Federated Investors and is a graduate of Carnegie Mellon University with a Bachelor of Science degree in Information and Decision Systems and holds two Master degrees; Management of Information Systems and an MBA in Finance from the Katz Business School at the University of Pittsburgh.
Speaking Opportunities
If you are interested in getting involved and speaking at our events or on our webinars, please get in touch with us! Email speakers@datamanagementreview.com or call us on +44 (0)20 8090 2055 or +1 646 290 7488.
Thanks to all our Sponsors
Become a sponsor
Want to sponsor RegTech to make real connections with senior decision makers?
We offer a comprehensive selection of sponsorship opportunities which provide a superb platform for you to raise your corporate profile, be seen as thought leaders, conduct highly valuable face-to-face networking, and generate real sales leads.
Find out how you can sponsor or become an exhibitor, or to ask a question, contact:
Jo Webb
Tel: +44 (0)7468 560 555
Email: jo@a-teamgroup.com
James Blanche
Tel: +44 (0)7899 392 992 / +44 (0) 20 7096 0387
Email: james@a-teamgroup.com
Got a question?
Get in touch
© 2018 A-Team Group. All rights reserved.