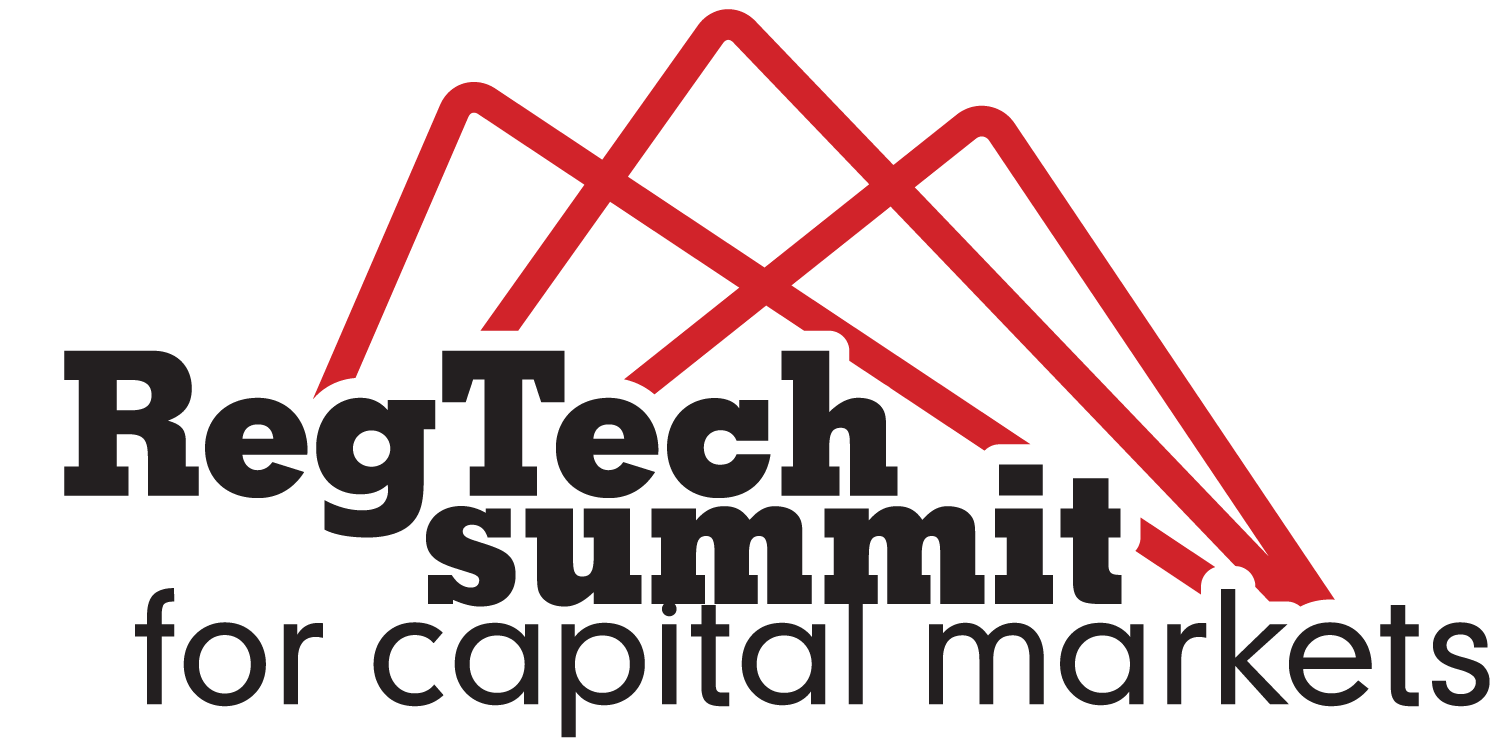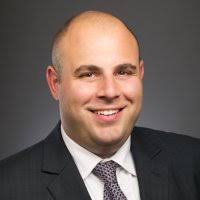 Charles Minutella
Business Development Manager – KYC
Charlie Minutella leads business development and client relations for KYC Solutions within the Risk business of Thomson Reuters. He is responsible for the design and adoption of Know-Your-Customer related managed services for buy and sell side clients.
Charlie has a deep knowledge of process outsourcing related to client onboarding and enablement within financial services. Prior to his current role, he founded the Financial Markets Documentation practice for Pangea3 (now Thomson Reuters Legal Managed Services), one of the first and largest alternative legal services firms. He was responsible for all aspects of solution design and global client adoption related to the outsourcing of OTC derivatives contract negotiation and intelligence. In addition, Charlie led TR's response to the BCBS-IOSCO margin requirements for non-centrally cleared derivatives, which included the creation of a technology-enabled managed service in partnership with Clifford Chance LLP. 
Speaking Opportunities
If you are a practitioner at a financial institution and are interested in speaking at our events or on our webinars, get in touch by emailing [email protected] or call us on +44 (0)20 8090 2055.
Thanks to all our Sponsors
Become a sponsor
Want to sponsor RegTech to make real connections with senior decision makers?
We offer a comprehensive selection of sponsorship opportunities which provide a superb platform for you to raise your corporate profile, be seen as thought leaders, conduct highly valuable face-to-face networking, and generate real sales leads.
Find out how you can sponsor or become an exhibitor, or to ask a question, contact:
Jo Webb
Tel: +44 (0)7468 560 555
Email: [email protected]
James Blanche
Tel: +44 (0)7899 392 992 / +44 (0) 20 7096 0387
Email: [email protected]
Join the RegTech Summit for Capital Markets New York City on 16th November 2017
Got a question?
Get in touch
© 2018 A-Team Group. All rights reserved.