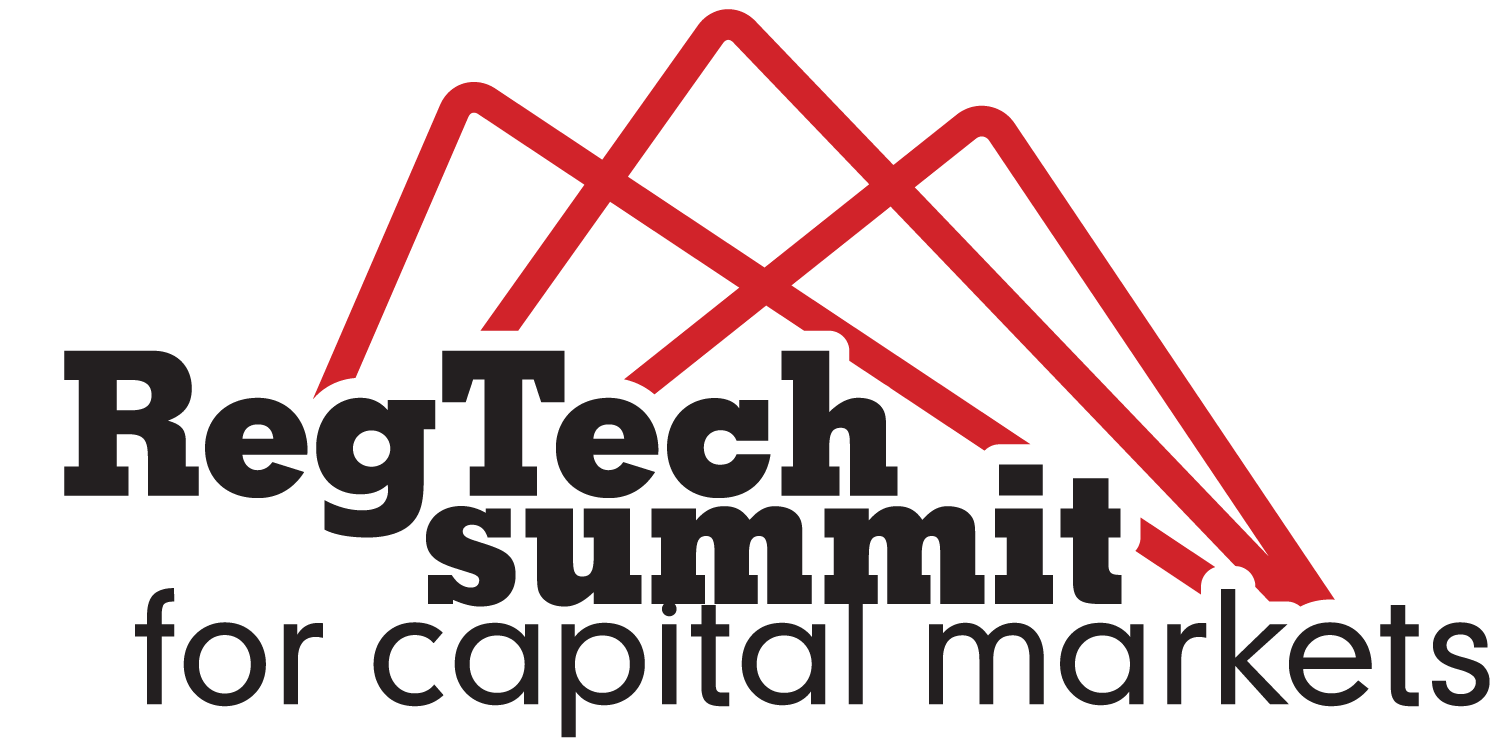 Sponsors
Take a look at the companies involved in sponsoring and exhibiting at the RegTech Summit for Capital Markets and find out how you can get involved. New sponsors coming soon.
#RegTechSummitLondon
SteelEye Limited
SteelEye is the only regulatory compliance technology and data analytics firm that offers transaction reporting, record keeping, trade reconstruction, best execution and data insight in one comprehensive solution. The company has a highly-experienced management team and a strong board, led by CEO Matt Smith, who has over 18 years of technology and management experience and worked in senior positions at a number of leading international financial businesses.
The firm's scalable secure data storage platform offers encryption at rest and in flight and best-in-class analytics to help financial firms meet regulatory obligations and gain additional insights into their business activities, helping them to trade with greater efficiency and profitability. With a fully open API framework, SteeleEye enables clients to visualise, interpret and store consolidated data in flexible ways that suit their needs. The company's mission is to empower its clients to leverage opportunities presented by their data – safe in the knowledge that it is both completely secure and compliant with the latest regulations.
Become a sponsor
Want to sponsor RegTech to make real connections with senior decision makers?
We offer a comprehensive selection of sponsorship opportunities which provide a superb platform for you to raise your corporate profile, be seen as thought leaders, conduct highly valuable face-to-face networking, and generate real sales leads.
Find out how you can sponsor or become an exhibitor, or to ask a question, contact:
Jo Webb
Tel: +44 (0)7468 560 555
Email: [email protected]
James Blanche
Tel: +44 (0)7899 392 992 / +44 (0) 20 7096 0387
Email: [email protected]
Got a question?
Get in touch
© 2017 A-Team Group. All rights reserved.