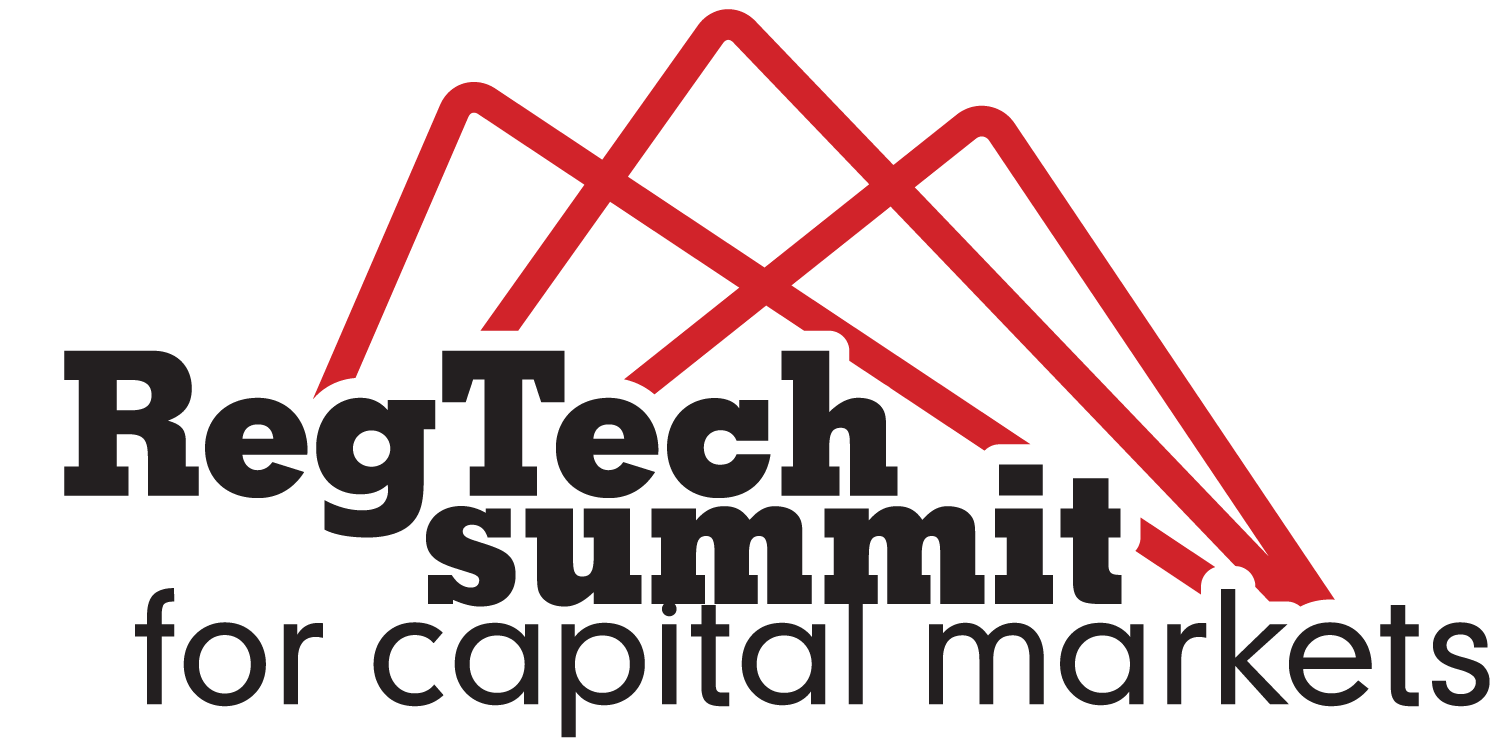 Sponsors
Take a look at the companies involved in sponsoring and exhibiting at the RegTech Summit for Capital Markets and find out how you can get involved. New sponsors coming soon.
#RegTechSummitLondon
Bureau van Dijk
With information on 250 million global companies, Bureau van Dijk is the resource for company data. Our unique identifiers and bespoke matching/de-duping and data enhancing services mean you can create links between disparate datasets across your organisation and create single views from data silos. Our information includes:
• What companies do and performance
• Financials, legal entity details, M&A activity and news
• Corporate structures and ownership
 
Many customers blend our information with their own internal data for superior insight. Learn more at bvdinfo.com.
Become a sponsor
Want to sponsor RegTech to make real connections with senior decision makers?
We offer a comprehensive selection of sponsorship opportunities which provide a superb platform for you to raise your corporate profile, be seen as thought leaders, conduct highly valuable face-to-face networking, and generate real sales leads.
Find out how you can sponsor or become an exhibitor, or to ask a question, contact:
Jo Webb
Tel: +44 (0)7468 560 555
Email: [email protected]
James Blanche
Tel: +44 (0)7899 392 992 / +44 (0) 20 7096 0387
Email: [email protected]
Got a question?
Get in touch
© 2017 A-Team Group. All rights reserved.