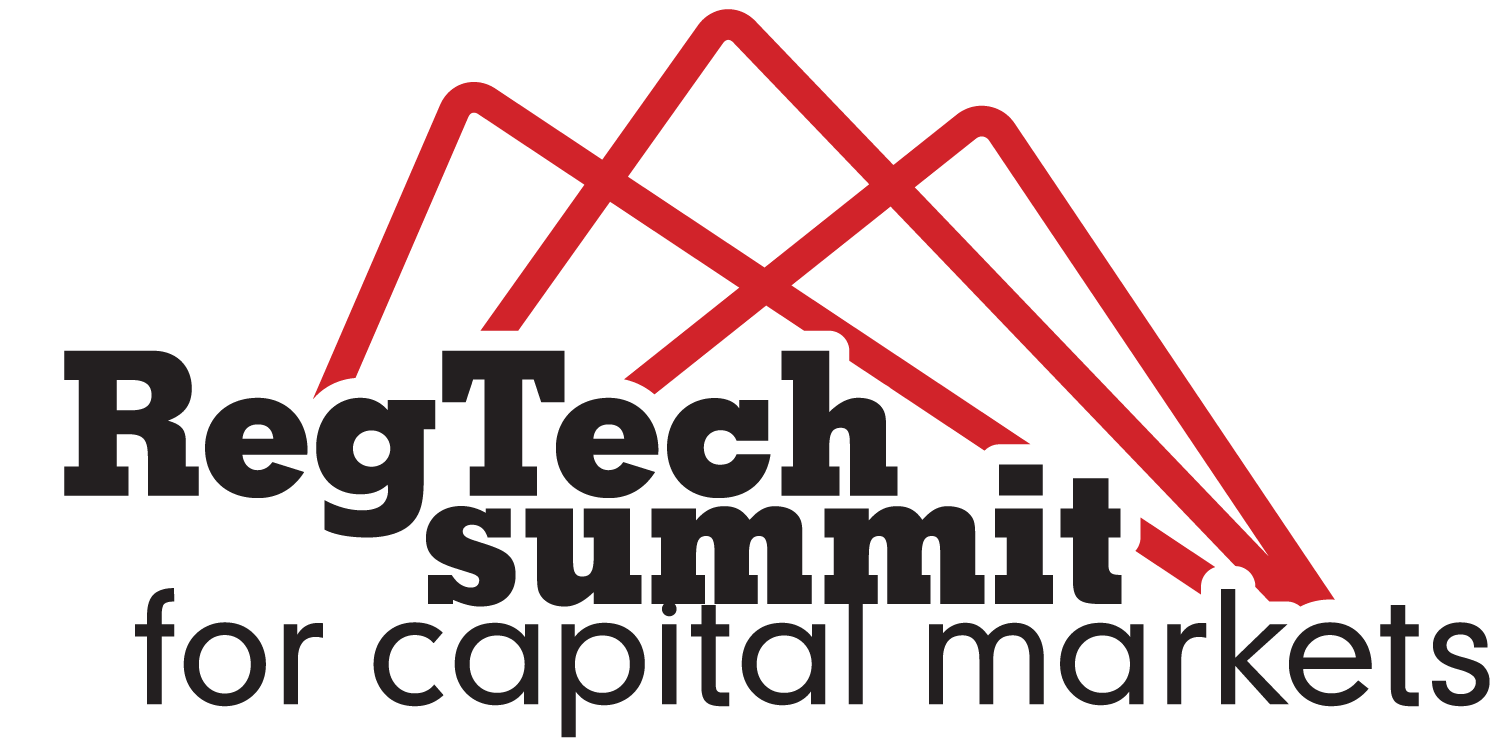 Nicole Sandler
Vice President (VP) Resolution and Recovery Planning and FinTech - EMEA Legal Lead
Nicole Sandler is a lawyer in the Global Regulatory Policy team at Barclays. She currently focuses on the future impact of fintech related regulation and initiatives on Barclays in the UK and globally, including advising on various regulatory initiatives proposed by regulators such as the FCA, MAS and the CFTC. Nicole engages with regulators both in the UK and globally on fintech matters for Barclays and represents Barclays in various regulatory forums and industry groups. For example, Nicole has been participating in the BBA Digital Strategy Group and also represented Barclays at the EDCAB virtual currency and blockchain roundtables at the European Parliament.
Speaking Opportunities
If you are a practitioner at a financial institution and are interested in speaking at our events or on our webinars, get in touch by emailing speakers@datamanagementreview.com or call us on +44 (0)20 8090 2055.
Thanks to all our Sponsors
Become a sponsor
Want to sponsor RegTech to make real connections with senior decision makers?
We offer a comprehensive selection of sponsorship opportunities which provide a superb platform for you to raise your corporate profile, be seen as thought leaders, conduct highly valuable face-to-face networking, and generate real sales leads.
Find out how you can sponsor or become an exhibitor, or to ask a question, contact:
Jo Webb
Tel: +44 (0)7468 560 555
Email: jo@a-teamgroup.com
James Blanche
Tel: +44 (0)7899 392 992 / +44 (0) 20 7096 0387
Email: james@a-teamgroup.com
Got a question?
Get in touch
© 2017 A-Team Group. All rights reserved.