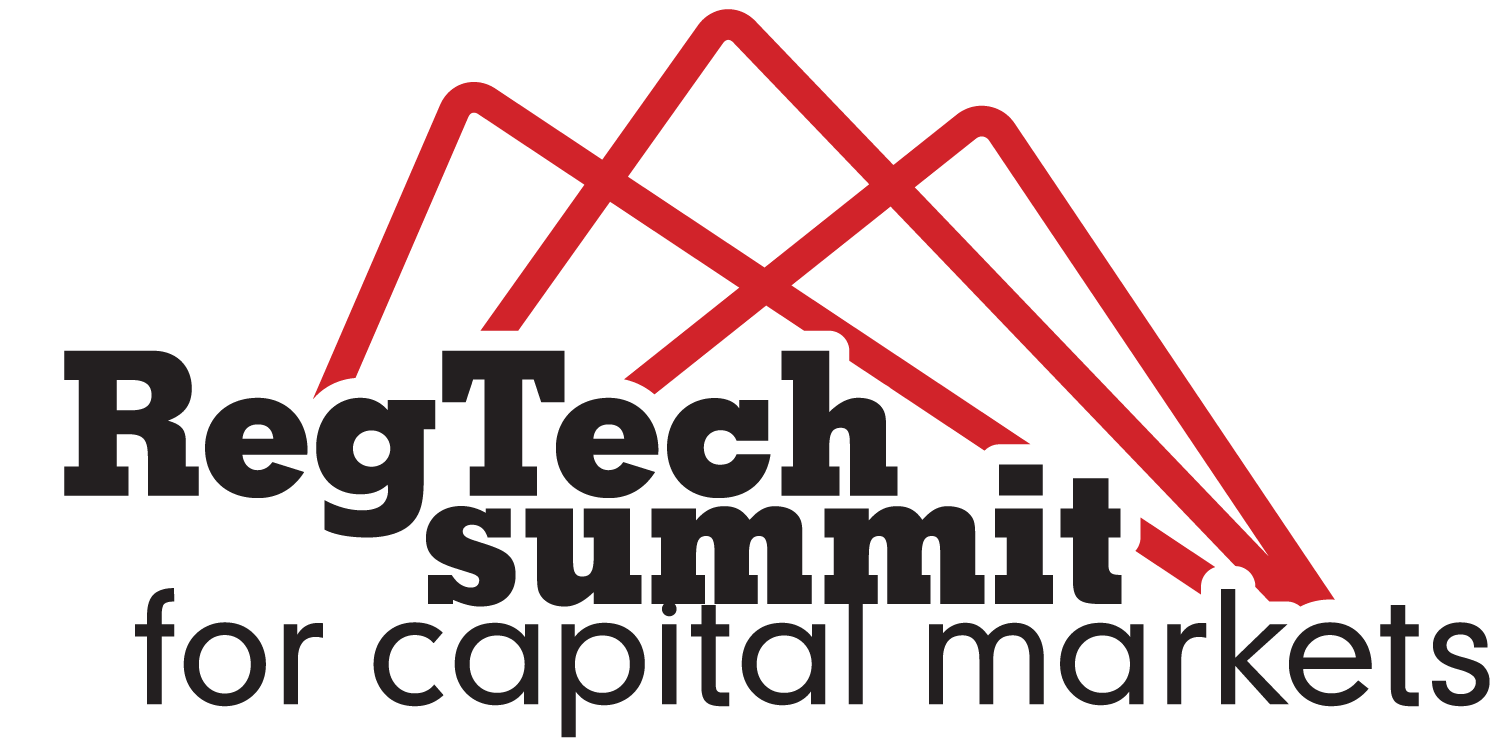 Diana Paredes
CEO & Co-Founder
Diana Paredes is the CEO and Co-Founder of Suade, a software platform that enables financial institutions to understand and deliver their regulatory requirements. Prior to founding Suade, Diana had a successful career in investment banking, covering all asset classes at Barclays and Merrill Lynch, across sales, trading & structuring. Whilst working in the industry, she saw an opportunity to innovate and launch her current Fintech/Regtech startup. She believes that a data-driven approach to regulation is the key to preventing the next financial crisis.
Speaking Opportunities
If you are a practitioner at a financial institution and are interested in speaking at our events or on our webinars, get in touch by emailing speakers@datamanagementreview.com or call us on +44 (0)20 8090 2055.
Thanks to all our Sponsors
Become a sponsor
Want to sponsor RegTech to make real connections with senior decision makers?
We offer a comprehensive selection of sponsorship opportunities which provide a superb platform for you to raise your corporate profile, be seen as thought leaders, conduct highly valuable face-to-face networking, and generate real sales leads.
Find out how you can sponsor or become an exhibitor, or to ask a question, contact:
Jo Webb
Tel: +44 (0)7468 560 555
Email: jo@a-teamgroup.com
James Blanche
Tel: +44 (0)7899 392 992 / +44 (0) 20 7096 0387
Email: james@a-teamgroup.com
Got a question?
Get in touch
© 2017 A-Team Group. All rights reserved.